Professional Dog Care You Can Count On
Vancouver's Best Dog Walking and Dog Daycare
Specializing in Vancouver's best dog walking, dog daycare, and private/personalized pet care in North Vancouver and West Vancouver and the surrounding areas of Central Lonsdale, Lynn Valley, Edgemont, Capilano, British Properties, Dundarave, Ambleside, Caulfield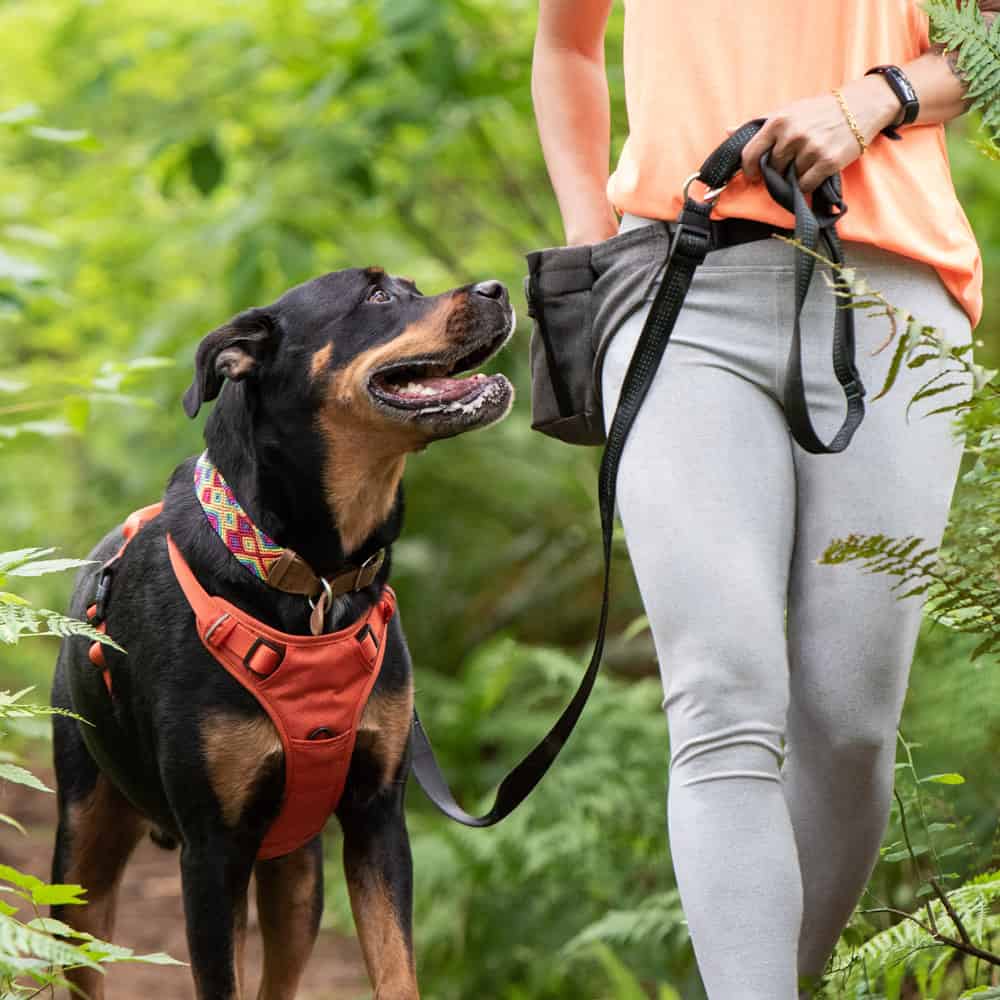 Dog Walking
Each dog walk is customized to meet your individual pet's needs. We offer on-leash or off-leash services depending upon your dog's preference and recall response. We always prioritize your pet's choice & well-being over speed & convenience.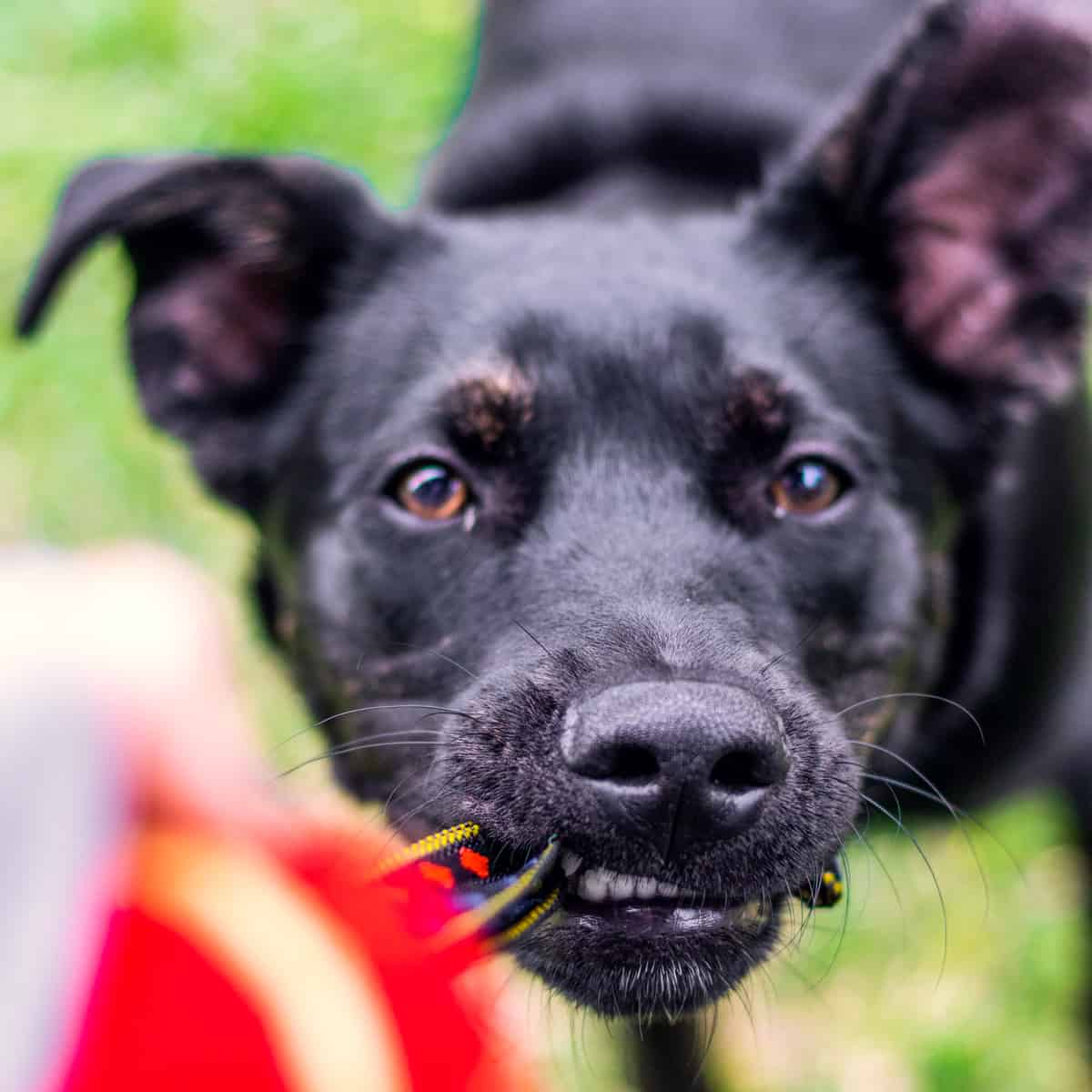 Dog Daycare
We're not your traditional "drop off and play" dog daycare experience. We focus on your dogs' physical and mental wellness by curating activities and experiences that balance physical, cognitive, problem-solving, and calming skills.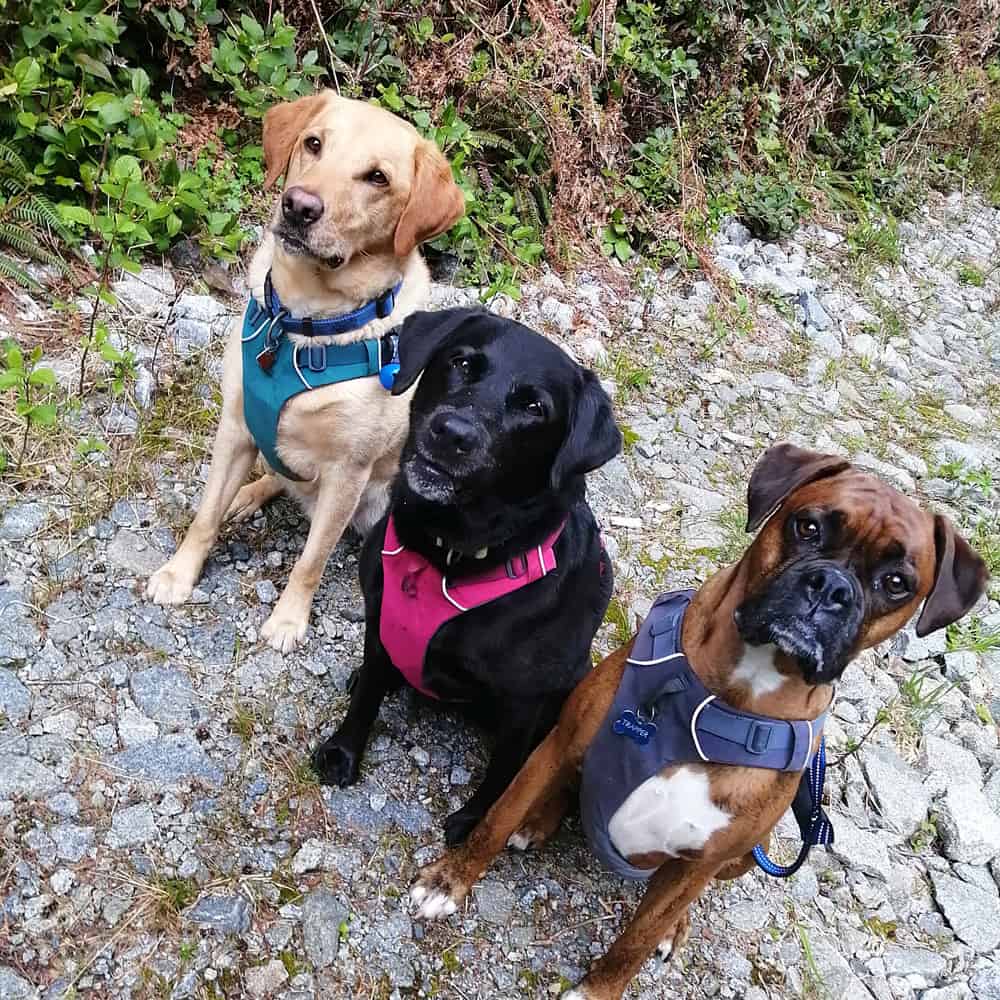 Buddy Hikes
Our semi-private outings are a great option for social dogs. All dogs go through a detailed vetting process to ensure they're a good match. While on our hikes, your dog will enjoy the outdoors, fulfill exercise needs, and hang with a buddy!
Your Pet's Favourite Time
Your pet deserves Vancouver's best dog walking and dog daycare service, which means personalized, one-on-one attention and care in North Vancouver and West Vancouver. With Happy Tails Urban Adventures, your pet doesn't need to fight for head rubs or walk the same old boring trail. We pride ourselves on getting to know your pets so that we can create a totally custom experience just for them!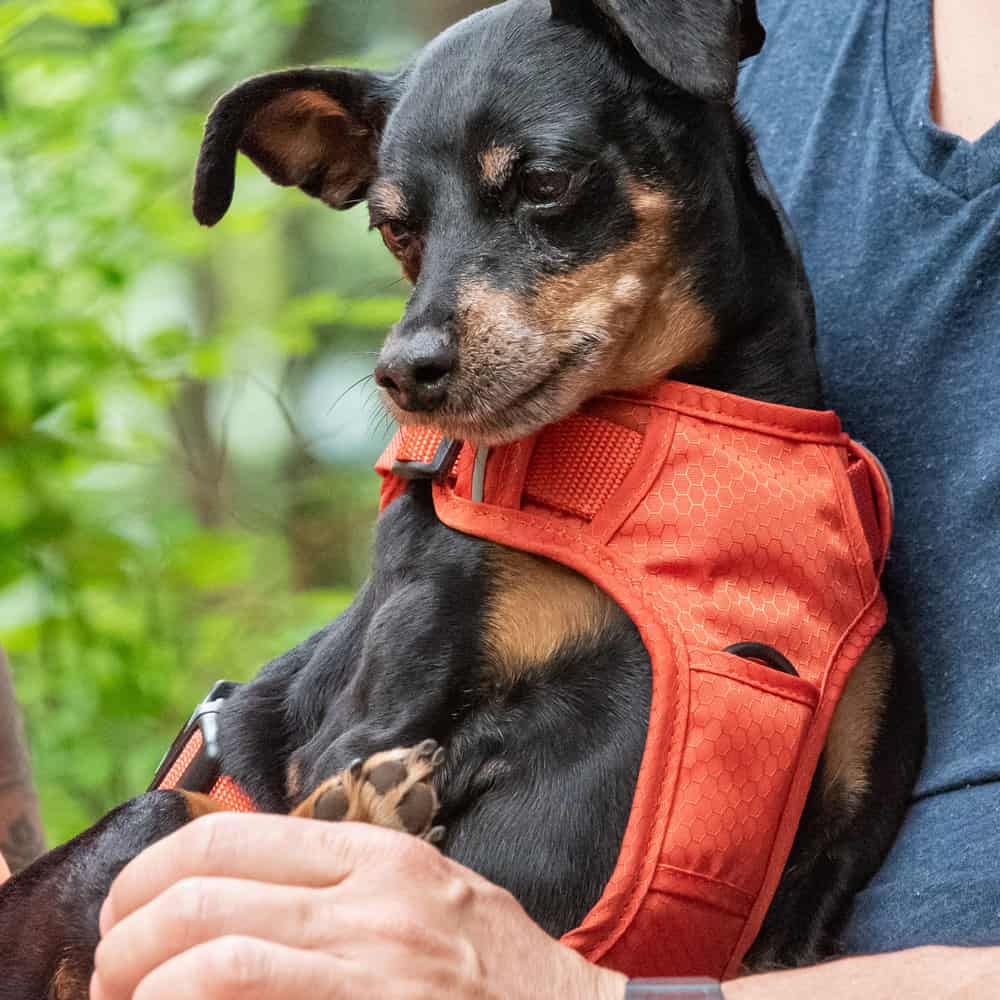 Force Free & Positive Pet Care
We provide quality and professional pet care by utilizing science-based, force-free training methods for a stress-free experience. We utilize positive reinforcement training methods during all visits and walks to ensure healthy communication with your pet.
Welcoming All Pets
Have a dog with special needs? We are experienced with all breeds, types, and personalities. We work with both you and your pet to ensure a stress-free walk or daycare visit. If your pet has particular triggers, we're happy to customize their care & accommodate them by using positive reinforcement methods.
Employees, Not Contractors
Our team of professionally trained pet care providers are not just independent contractors. They are employees! What does this mean for you and your pet? As employees, they are required to undergo Happy Tails Urban Adventures detailed training and policies. This ensures that we're delivering the same, quality service across the board!
Vancouver's Best Dog Walking and Daycare Happy Clients
I felt as if I'd struck gold when I hired Fontaine to look after my two Russell terriers for a few days. She is professional, knowledgeable about dogs and very confident handling them. As a dog trainer, I am very particular about who I put my trust in with my own dogs, but I had no reservations at all about Fontaine. My dogs obviously adored her, too! She kept us updated daily with pictures and a recap of their day. We felt that we could truly relax knowing they were in great hands.
Fontaine has first-hand experience navigating corporate life and pet ownership and she's made just to make Happy Tails Urban Adventures not just another pet care business. Our greatest satisfaction is in being able to provide pets and their parents with the reprieve they both need to really enjoy their time together.