From Corporate World to Professional Pet Services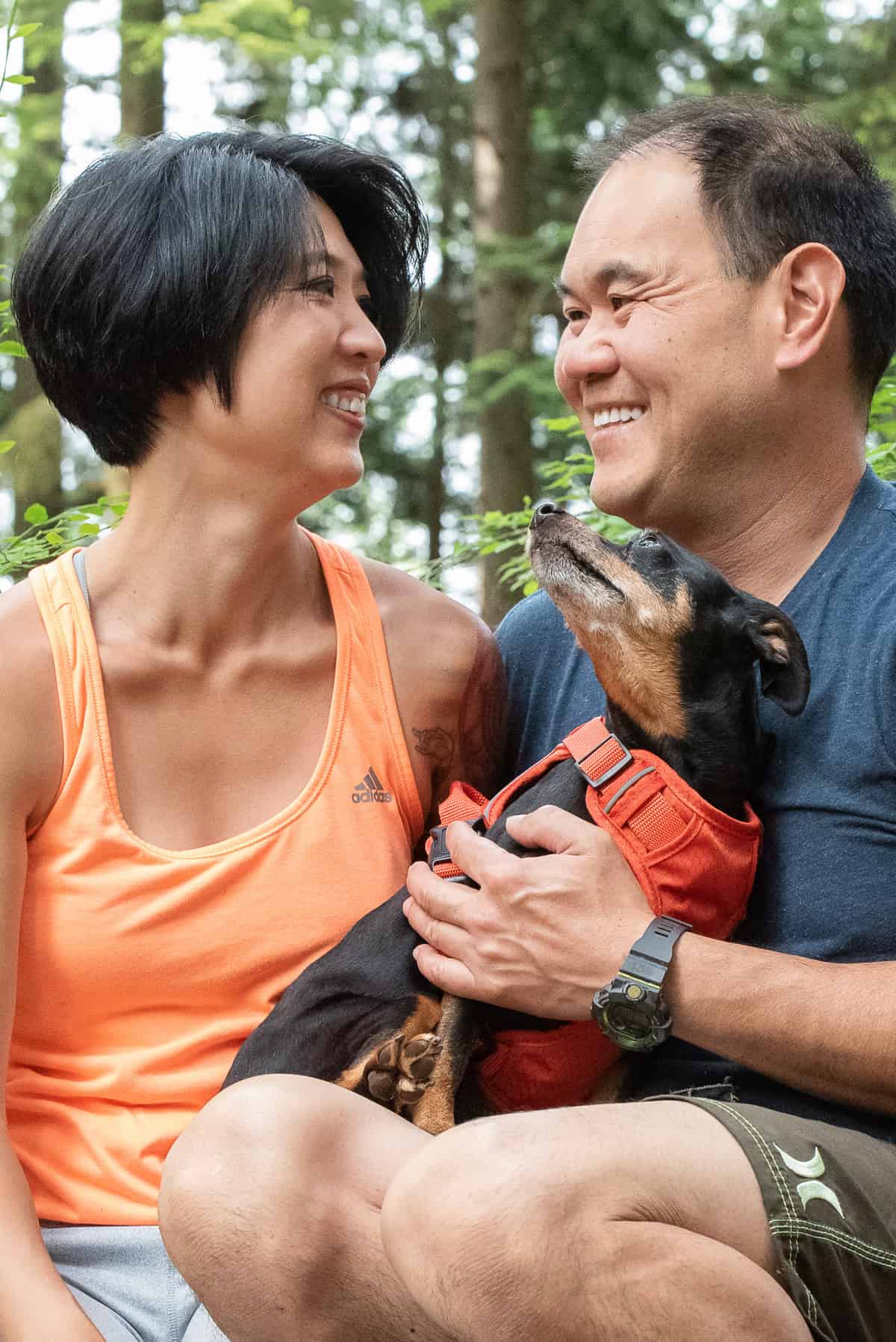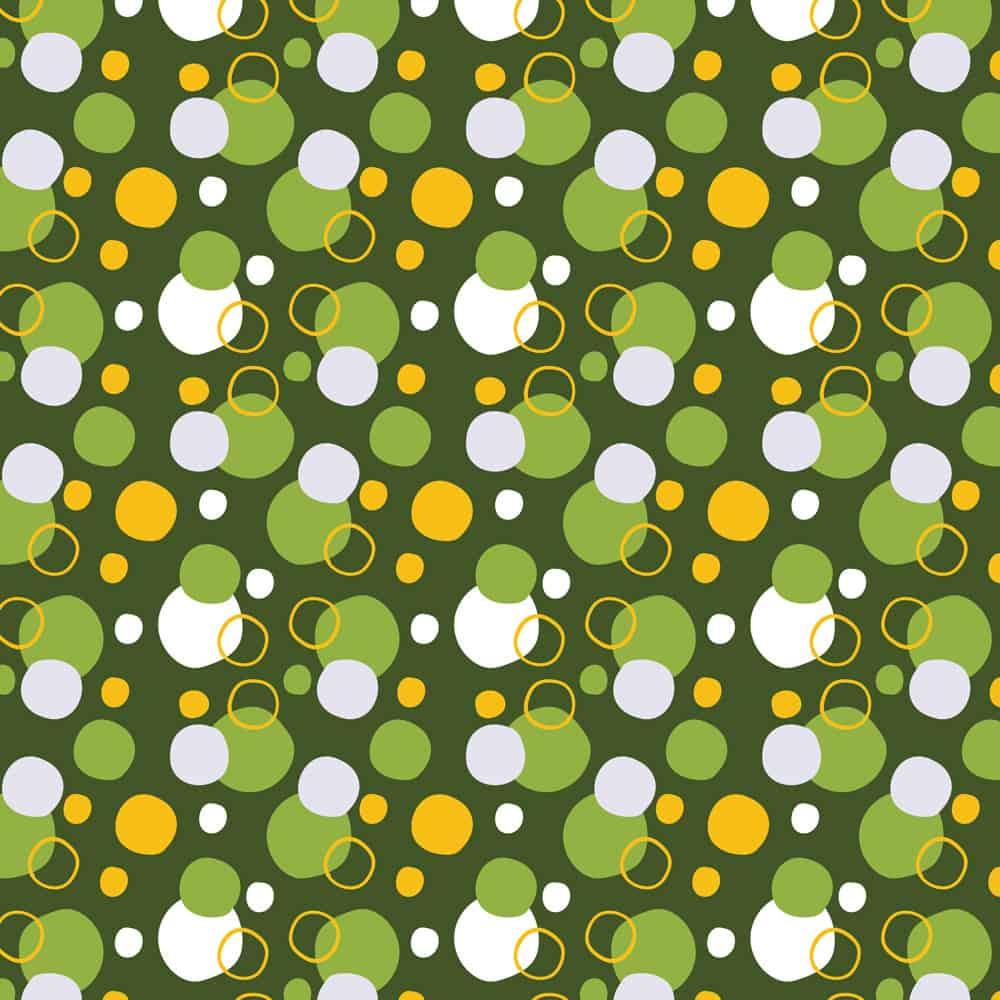 As an IT professional in my past life, I am no stranger to the juggling act of the corporate world and pet ownership. Long hours, travel, inflexibility… none of these make it easy to live a well-balanced life with your pet. And it was hard finding the professional pet care that I needed.
It wasn't until I fostered a reactive dog that everything clicked. I continued to foster and work with special needs dogs. And slowly but surely, everything really fell into place.
My purpose in life is to help pets and their guardians achieve a better quality of life… together. This means proper physical and mental exercise for pets and less pressure for their guardians.
I founded Happy Tails Urban Adventures with a science-based, force-free approach. In order to best help my pet clients work through their triggers, I follow positive reinforcement methodologies with each and every visit.
But my professional development didn't stop when I left the corporate world. I continue to build my pet care and behaviour knowledge through accredited education, industry seminars, and workshops.
My ultimate goal is to help you and your pet live a happy, stress-free life together with the best professional pet care in North Vancouver and West Vancouver!
—Fontaine