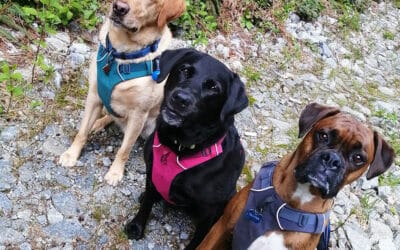 Who's Walking Your Dog? Did you know that pet care services, such as dog walking and dog training is an unregulated industry in Canada? This means anyone such as your neighbour's 9 year old child can come to your home and take your German Shepherd out for a walk...
It's another beautiful day, and Spring seems to have come early for us in North Vancouver. With Spring comes allergies and for many pet owners, this is nothing new to them. But, did you know your dog can have seasonal allergies as well? Many of the symptoms are also...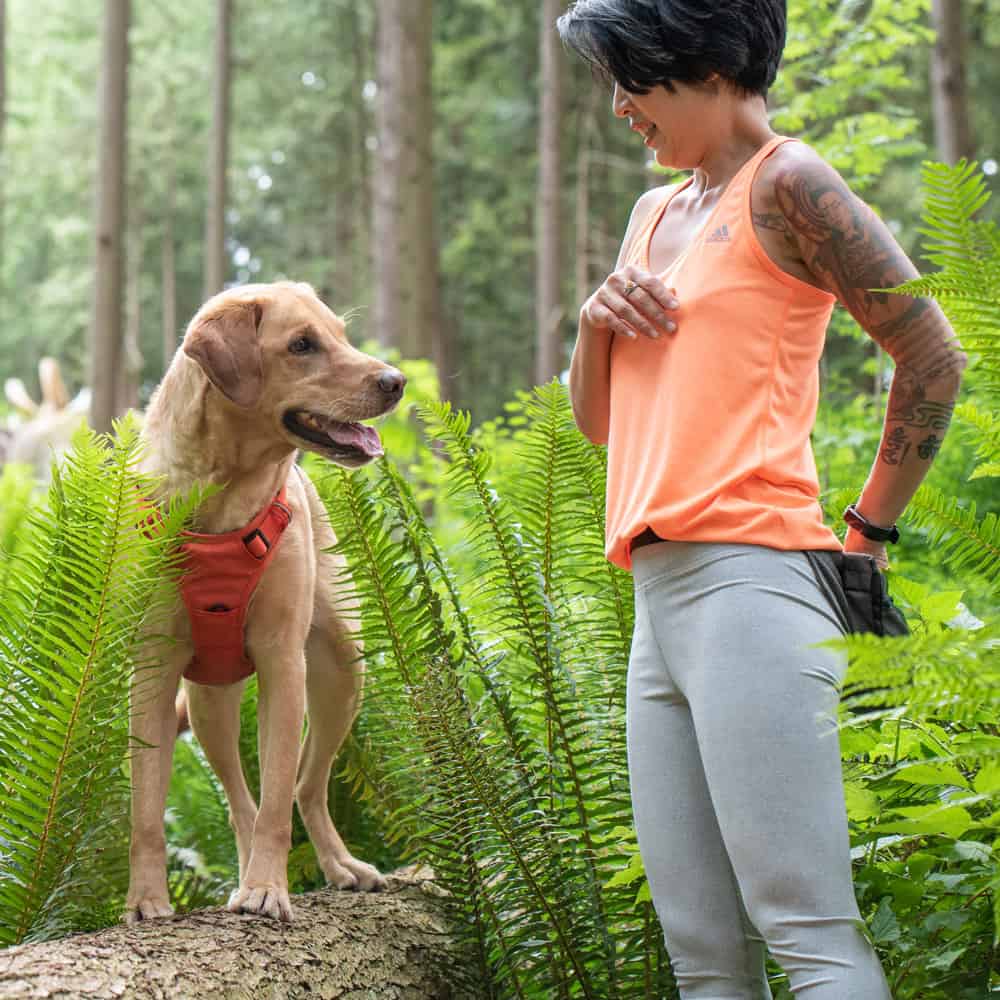 Hello, I'm Fontaine!
Owner
I founded Happy Tails Urban Adventures with a science-based, force-free approach. My ultimate goal is to help you and your pet live a happy, stress-free life together!